CONTACT
Sign up for the mailing list, or contact composer/guitarist Frank Wallace directly to discuss concerts, commissions, or classes.
Commissions
Frank Wallace is eager to write music for your needs. Please contact him at wallacecomposer[at]gmail.com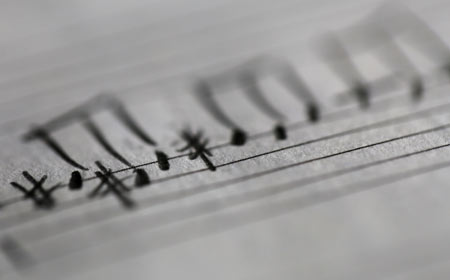 Masterclasses / Conducting
Wallace's humor, his passion for getting inside the music, and his much-praised mastery of technique combine to make him a natural teacher. For coaching or conducting his own works, of course there is none better…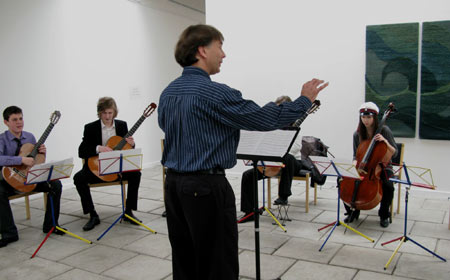 Mailing List
Subscribe to the Gyre mailing list for information on concerts, events, and new releases. Customize your preferences so you only get emails about the things YOU care about.